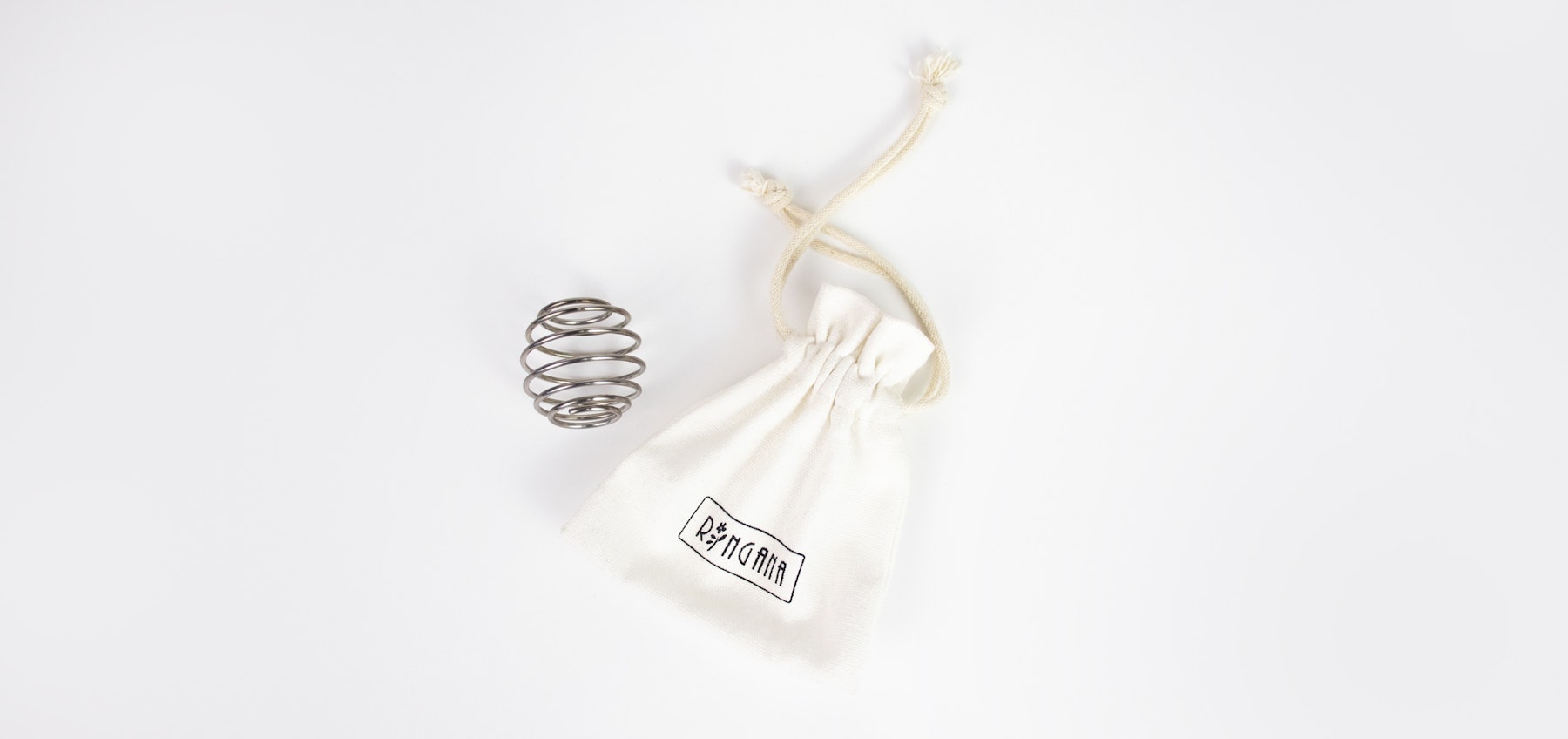 No more lumps! The RINGANA Shaker Ball makes it possible. The innovative mixing technique based on the way a whisk works ensures an extra-creamy mix with no lumps. This little whirlwind comes in a cotton pouch.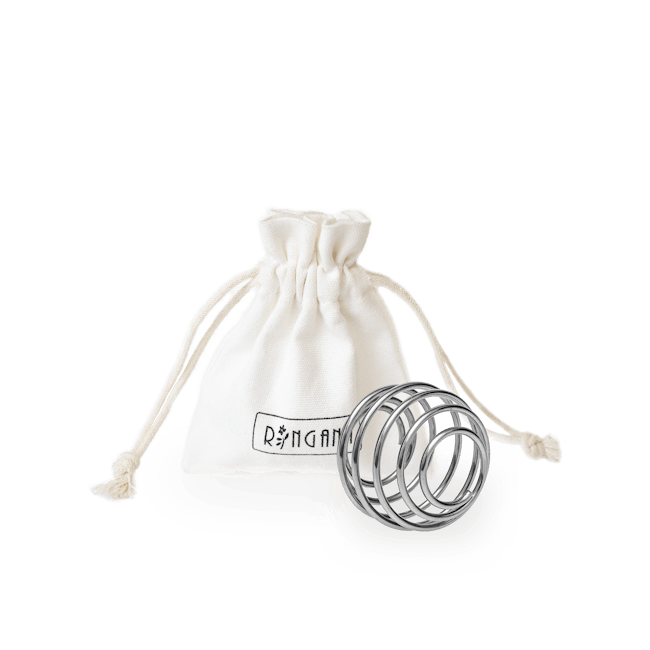 The RINGANA Shaker Ball is made of non-rusting stainless steel so it can stay in the bottle until you've finished drinking your shake – nothing rusts, nothing flakes off. And after that, just pop it in the dishwasher because, naturally, this little stainless steel ball is dishwasher-safe.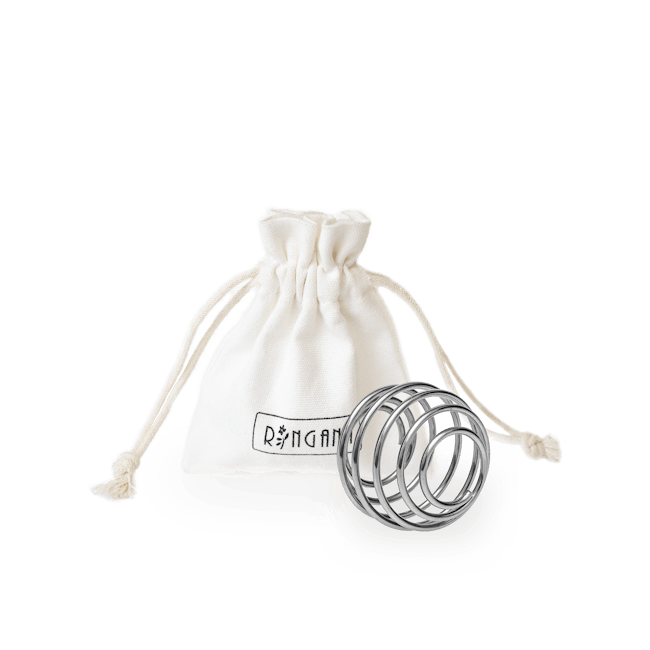 Simply mix your chosen powder with liquid, pop the RINGANA Shaker Ball in, and shake.