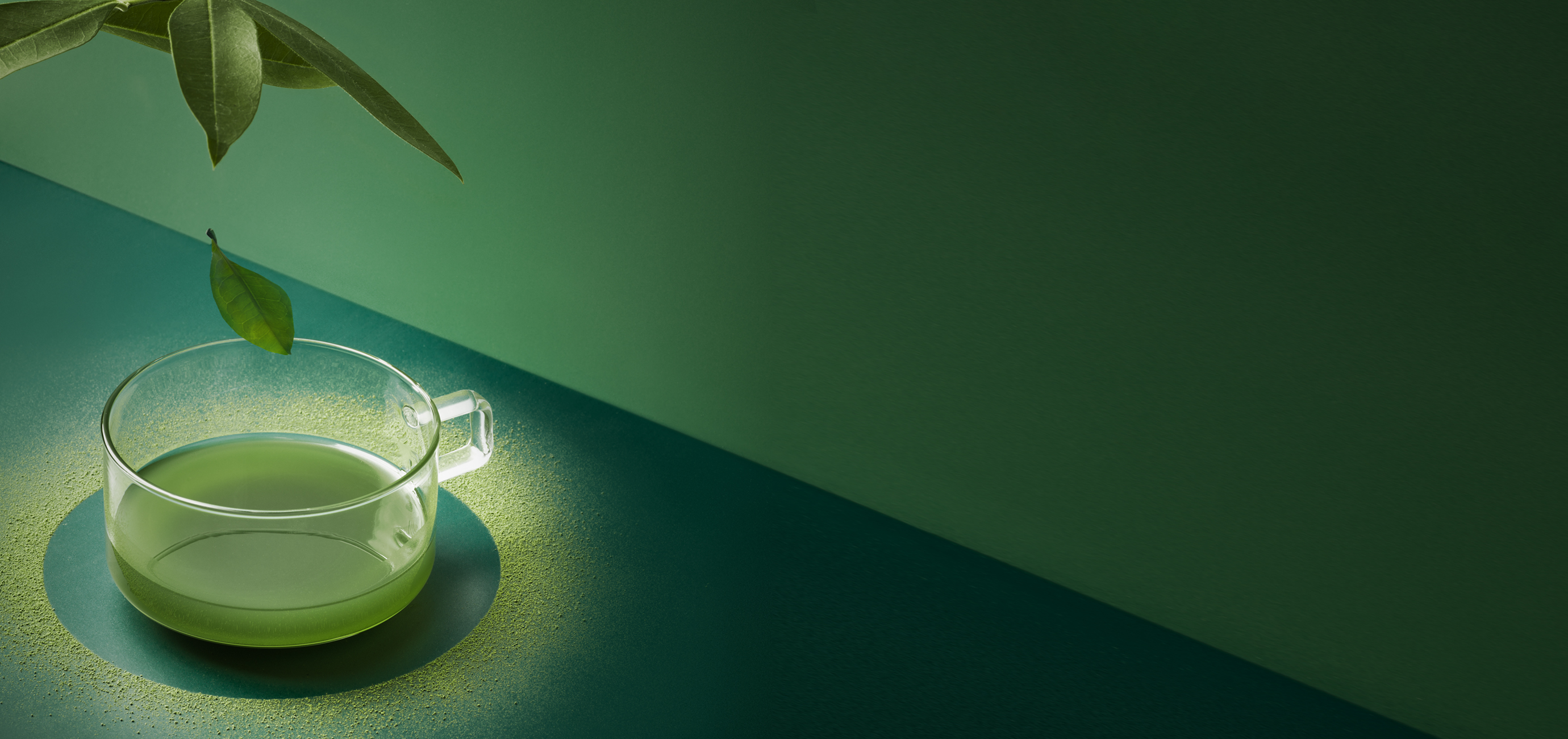 Good to know
This green tea powder can be a bit of an acquired taste, but you should definitely give our RINGANA matcha tea a chance, even if it's not love at first cup. Because once you've got used to the slightly bitter, nutty, and delicately sweet flavour, you'll never want to stop drinking it. Try making yourself a matcha latte with (vegan) milk, a pinch of vanilla powder and a shot of agave syrup – a delicious alternative to coffee!
The queen of the green teas is one of the oldest types of tea in Japan. RINGANA matcha tea comes exclusively from organic farming on the Japanese island of Kyushu and is obtained from the most valuable parts of the matcha leaf. A gentle companion, this green wellbeing drink helps us get closer to the rhythms of nature.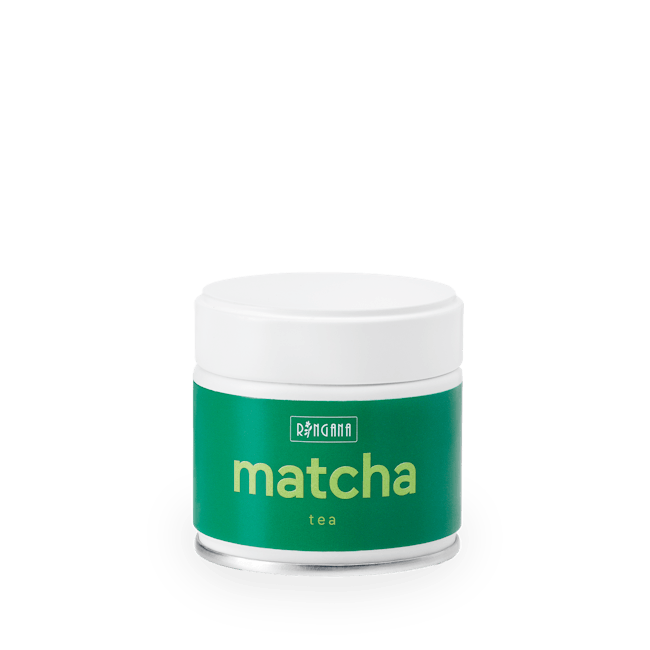 These ceremonially harvested tea leaves are processed ultra-gently to preserve their valuable substances. Gentle steaming and air-drying after harvest, followed by grinding in a granite mill, guarantee the highest possible levels of antioxidants and amino acids. The delicately sweet fragrance has a unique toasty note reminiscent of fresh walnut. The unique tea mix contains different natural amino acids such as L-theanine and caffeine. Polyphenols such as epigallocatechin gallate encourage a youthful appearance and provide a radiant complexion.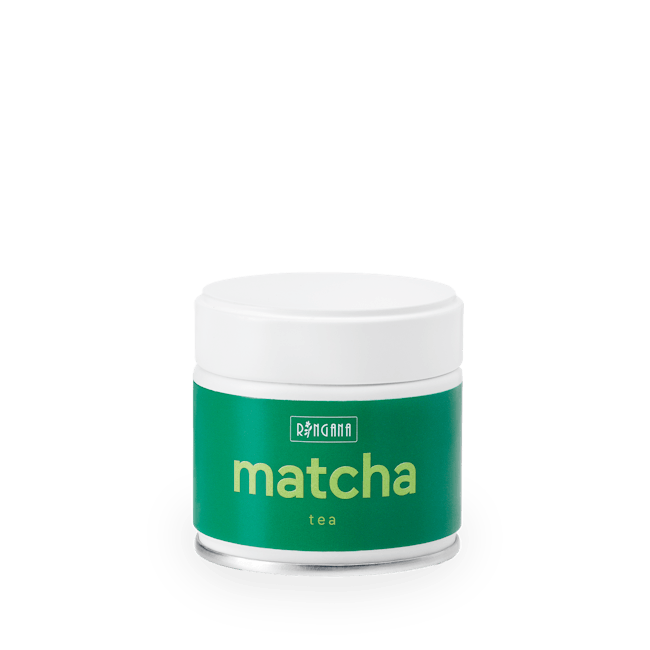 Put ½ teaspoon of matcha into the RINGANA Shaker, add 80 ­ 100 ml of cold water, shake well and then top up with hot water (80 °C) as desired.