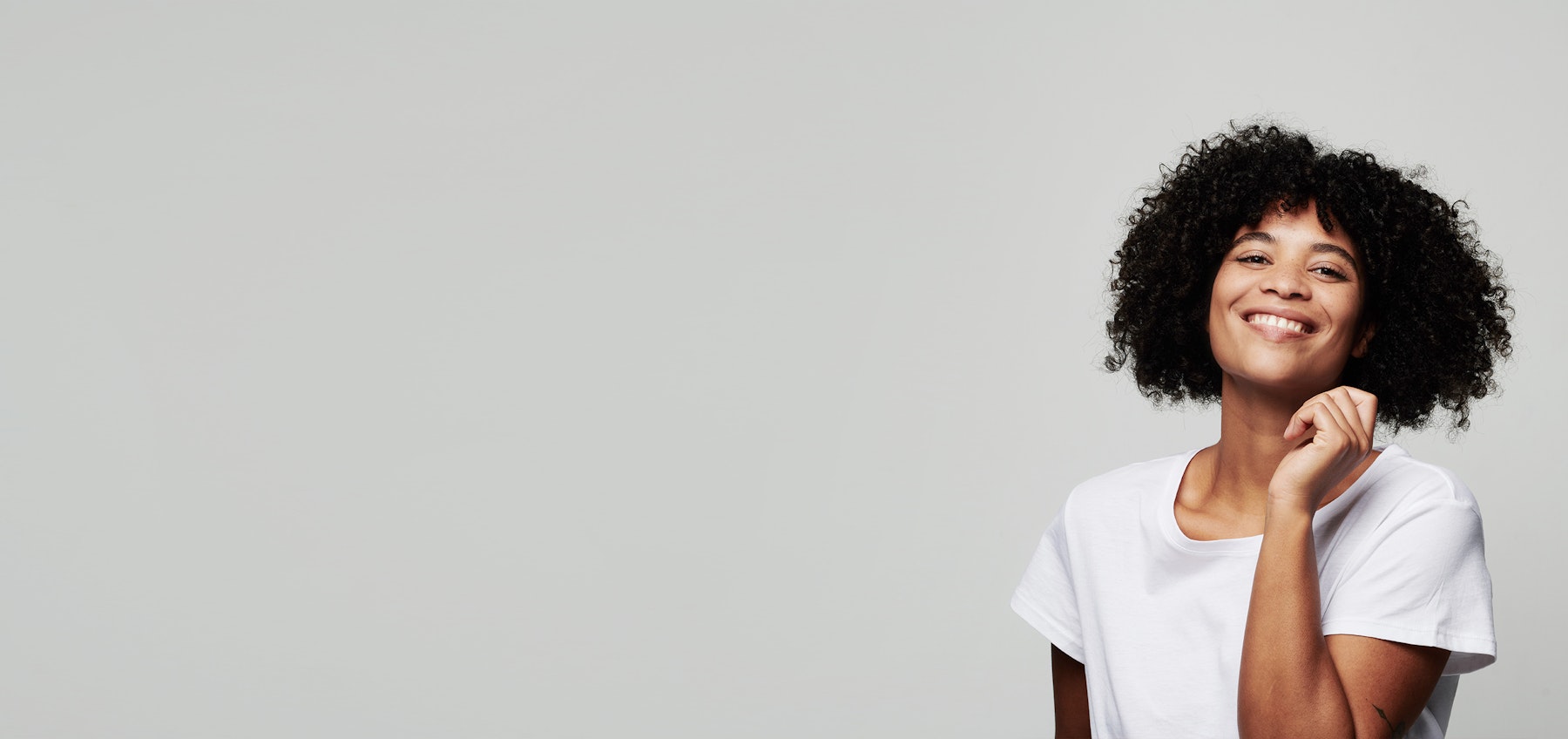 Good to know
One veggie day per week can balance out minor dietary sins, and it's a sensible way of ramping up the metabolism and giving the body a vitamin boost.
A practical shaker (300 ml) & RINGANA Shaker Ball for your PACKS.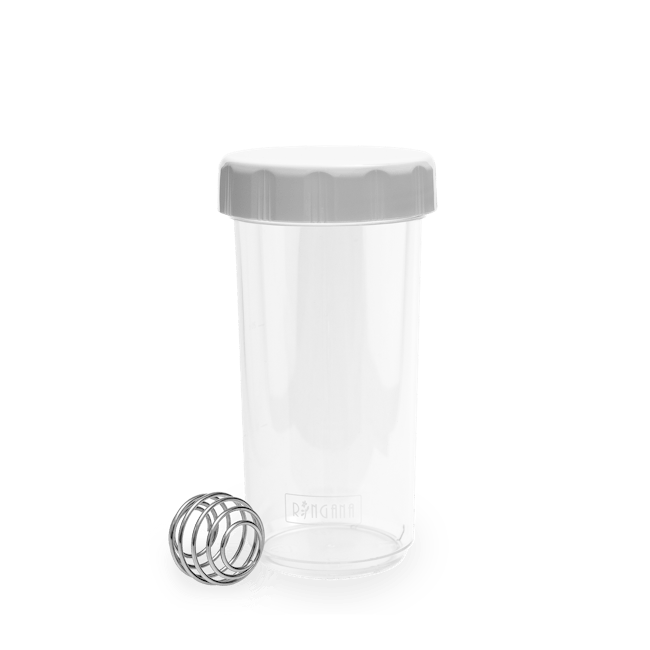 This innovative mixing technique based on the way a whisk works, ensures not only ultra-creamy and residue-free results, but also perfectly solubilises and blends the valuable ingredients.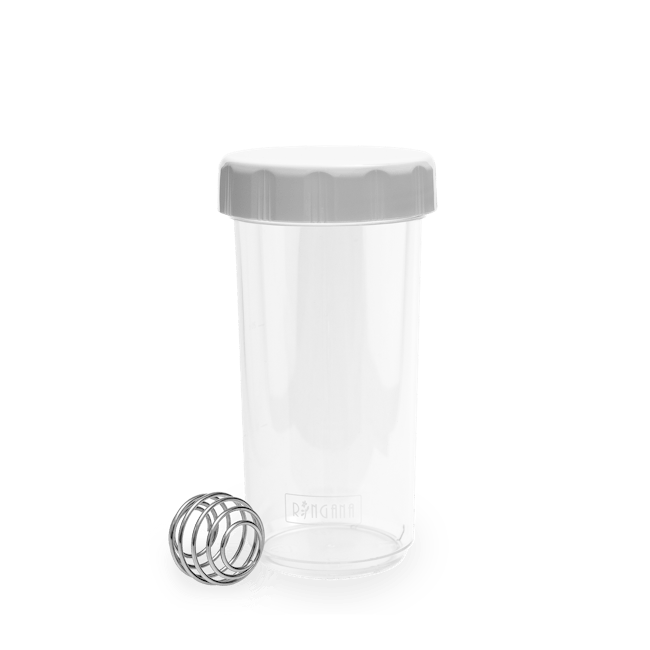 Simply mix the given PACK powder with liquid, drop in the RINGANA Shaker Ball and shake. Your RINGANA PACK is instantly transformed into a creamy smoothie. The RINGANA Shaker Ball is made from surgical stainless steel and can remain in the bottle until you've finished drinking your PACK shake – nothing will rust, nothing will flake off. Afterwards, simply pop it into the dishwasher because, naturally, this little steel ball is dishwasher-safe.