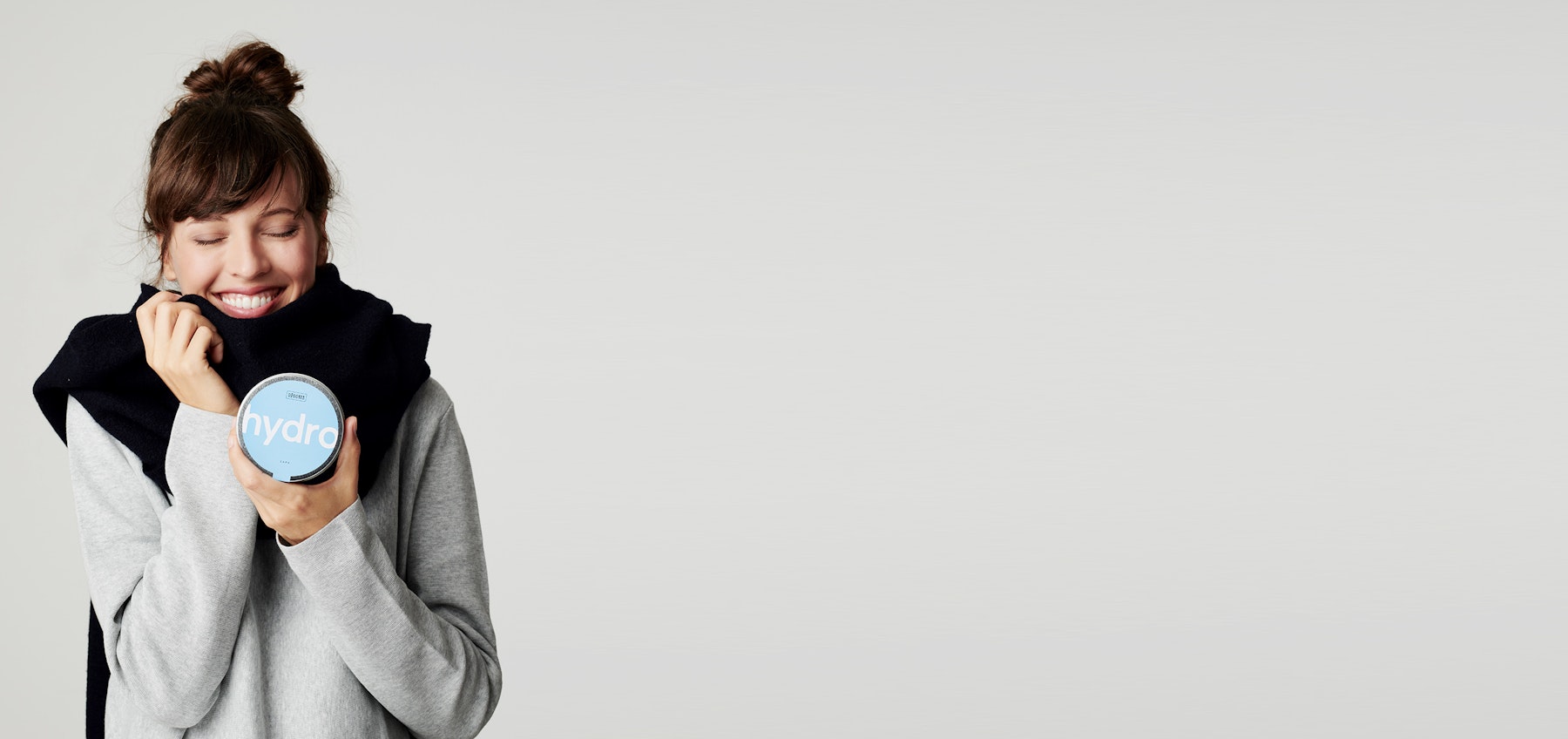 Good to know
Suppose you're in the pool or a hot spring and you simply want the sun or the air to dry you off… sadly, that's not a good idea. Because if your bikini or swimsuit dries on your skin, the evaporation creates coldness. Cooling of the pelvic area and the wetness reduce the circulation and this promotes the spread of bacteria.
Many of us are far too familiar with the problem: the bladder is an organ that needs a lot of care. Bacteria can enter the bladder via the urinary tract where they have ideal conditions for multiplying. So it's all the more important to get rid of germs in the bladder as quickly as possible.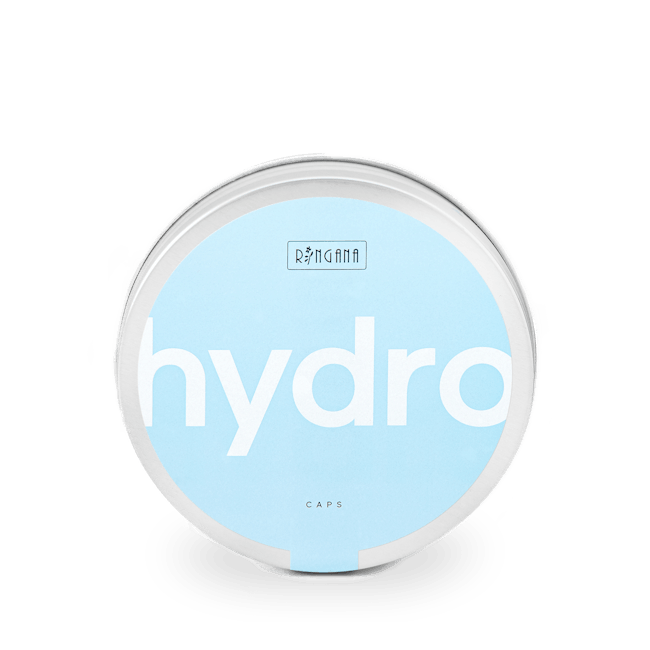 Food supplement with D-mannose, hibiscus flower, cranberry and coleus root extract, niacin and vitamin D2.
INGREDIENTS
D-mannose, hydroxypropyl methylcellulose (capsule casing), hibiscus flower extract, cranberry extract, coleus root extract, buckwheat sprout powder, vitamin D2 from mushrooms.
NUTRITIONAL INFORMATION
DD = Daily dose
per DD

% NRV°
per DD

Standardised active substances
D-mannose
1740 mg
–

ELLIROSE® hibiscus flower extract

contains hibiscus fruit acids

specific phenols

of which sambubiosides

200 mg

80 mg

90 mg

10 mg

–

–

–

–

EXOCYAN™ cranberry extract

contains proanthocyanidins (PAC)

180 mg

36 mg

–

–

Coleus root extract

contains forskolin

120 mg

12 mg

–

–

Niacin from Cultavit® buckwheat sprout powder

2.4 mg

15

Vitamin D2 from mushrooms

0.75 µg

15
Niacin contributes to the maintenance of mucous membranes and vitamin D supports the function of the immune system.
ELLIROSE® is a registered brand of Naturex.
° % NRV = % nutrient reference value according to the Food Information Regulation 
V 5.5
A product's ingredients may change over the course of time. If you want to know for sure what a product contains, the respective product packaging provides a list of ingredients.
The niacin contained in buckwheat germ powder helps to maintain mucous membrane such as is found in the urinary tract. Vitamin D2 from mushroom powder supports the body's own immune system. Hibiscus flower extract with hibiscus fruit acids and special phenols promotes good circulation and physical wellbeing by strengthening the body from the inside. Cranberry extract contains the valuable secondary plant substances, proanthocyanidins.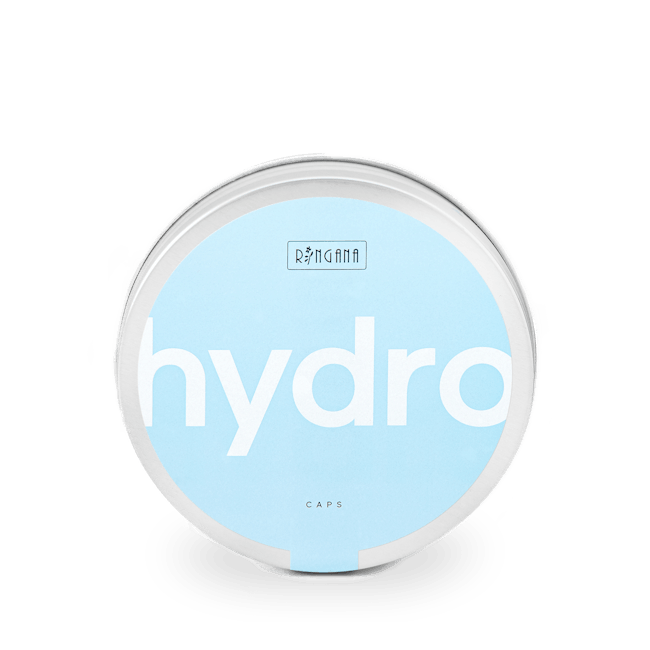 RECOMMENDED CONSUMPTION
Daily dose: 6 capsules daily. For optimum digestibility, best taken at mealtimes with a little water (non-carbonated).
IMPORTANT INFORMATION
The stated recommended daily dose may not be exceeded. Food supplements should not be used as a substitute for a varied and balanced diet and a healthy lifestyle. The product is designed for adults and should be stored out of the reach of young children.
RINGANA CAPS are not a medicinal product, and are not intended to replace consultations with your doctor. RINGANA CAPS are not intended to treat or cure diseases. If you are taking prescribed medication, suffer from health problems, or are breastfeeding or pregnant, consult your doctor before taking RINGANA CAPS.
The product is dry, and should not be stored above 25 °C. CAPS may not be passed on to others. Due to the particular properties of certain ingredients, there may be some discolouration or spotting of the RINGANA CAPS. Packaging made from environmentally friendly tinplate.