There are all kinds of myths and untruths in the beauty world which stubbornly stick around despite education and adequate information. We clear up 10 of the most frequent misleading myths here.
1. LIP BALM IS ADDICTIVE
No, it's not! In fact, lip care is very important because our lips – unlike other parts of the body – have very few sebaceous glands which means they dry out quicker and need care from outside. What we become accustomed to is the soothing effect and the pleasantly silky-smooth feel of our lips and that's what makes us reach regularly for FRESH lip balm – which helps to retain the lips' moisture with the help of berry wax.
2. MAKE-UP BLOCKS THE PORES
No it doesn't (anymore)! Once upon a time it was indeed the case that make-up products contained rice flour which blocked the pores and led to skin impurities. Today make-up has a much lighter texture and, like our FRESH tinted moisturiser, not only lends the skin a delicate tone and even complexion, but also contains nourishing ingredients such as birch sugar and coconut oil. Nonetheless it's still the case that we should clean our faces thoroughly at the end of the day, so that our skin can breathe at night and renew itself.
3. DRINKING LOTS OF WATER HELPS IF YOU HAVE DRY SKIN
Sadly, that's not true – because if it were, none of us would need any moisturising products any more 😉. Naturally, if we drink enough water it's very good for the organism, although that water is mainly used to maintain the life functions. Our skin can only look radiant and healthy if the circulation is good and our connective tissue is firm. To achieve that – and especially if we have dry skin – we need a little extra help with nourishing products such as FRESH body milk or FRESH lipids.
4. BATHING DRIES THE SKIN OUT
Not entirely true, because it always depends on how hot the water is and how long you bathe. Rule of thumb: the hotter it is and the longer you stay in the water, the worse it is for your skin. In any case, in the interests of conserving water alone, we should shower rather than bathe, using a nourishing and gentle washing product such as FRESH body wash In addition, with FRESH body wash you'll get plenty of nourishment and cleansing. Of course, we have no objection to the occasional, relaxing bath either.
5. OILY SKIN NEEDS TO BE CLEANSED OFTEN
No, it doesn't! For those with oily skin, frequent cleansing can in fact even achieve the opposite effect – the skin becomes even oilier. Excessive sebum production is usually down to genetics or hormonal changes. Of course, cleansing is essential but no more than for normal or combination skin. FRESH tonic pure is perfect for oily skin because it regulates sebum production, thus reducing unsightly shine.
6. DAILY EXFOLIATION MAKES THE SKIN ULTRA-SOFT
Not true! The same applies here – less is more. Exfoliating once or twice a week is plenty. Doing it more often puts the skin under pressure and leads to redness, irritation and dryness. If used regularly, FRESH scrub ensures thorough cleansing of the skin; dead skin cells are removed, and the circulation is stimulated. That in turn promotes the formation of new cells, and your skin will feel soft and smooth again.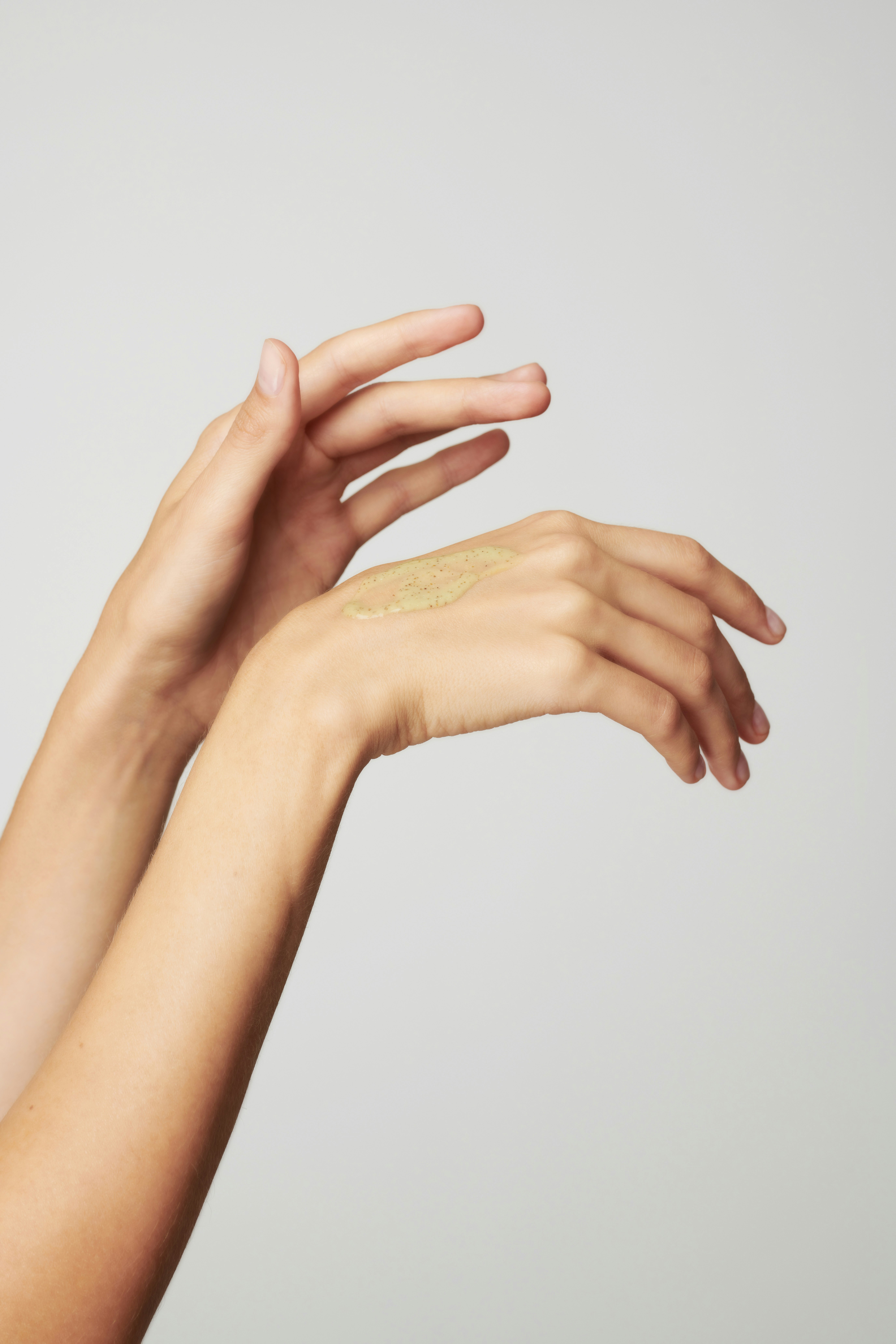 7. YOU DON'T NEED SUNSCREEN IF YOU STAY IN THE SHADE
A big mistake, and definitely not true! Because those dangerous UV rays not only get through when the sky is cloudy, but about 50 % of them also penetrates through sunshades. That's why adequate sun protection such as FRESH sunscreen SPF 20 is an absolute must because it screens out dangerous UV rays – using only mineral sun protection filters – while also protecting against premature skin aging.
8. WASHING YOUR HAIR EVERY DAY STOPS IT GETTING GREASY
No, it doesn't! Washing your hair frequently neither stimulates nor reduces sebum production. What is important with hair care is to choose a mild shampoo that nourishes the hair and keeps it supple. Our FRESH shampoo furthermore comes in a pump dispenser that turns the shampoo into a delicate foam. Carefully selected ingredients also help to soothe scalp irritation.
9. DEODORANTS STOP YOUR OWN BODY ODOUR
No, they don't! The fact is, sweat in itself doesn't smell. The unpleasant odour only occurs in combination with bacteria. The job of deodorants is to drown out that odour for a specified period. Our FRESH deodorant prevents the formation of unpleasant body odour and promotes the skin's own sweat-regulating function – and all entirely without questionable aluminium salts.
10. IF YOU USE NATURAL OR FRESH SKIN CARE, YOU WON'T HAVE AN ALLERGIC REACTION
Not true! We're always hearing that if we use natural or fresh skin care products, we can't have an allergic reaction because the ingredients are all natural. That seems logical on the face of it, but only up to a point because there are lots of natural substances such as arnica, camomile or essential oils that can be allergens. Essentially, we can develop an allergy to any substance, no matter whether it's natural, chemical or synthetic – but that doesn't reflect in any way on the quality of the given product.